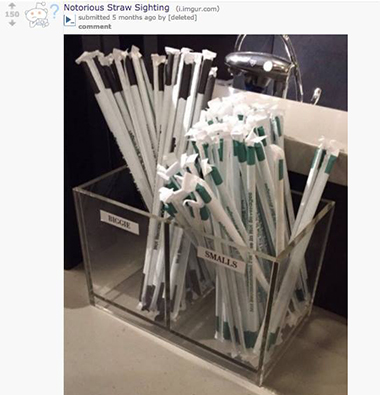 So, some asshole stole my snapshot, put it on reddit (which I didn't know).

Last night, I posted my pic on reddit.

Now – I found out I got banned and accused of "stealing my own pic."

Fuck the state of 'creativity' and 'originality' today. Fuck it.

Let the world implode inside of its own self-licking asshole.

Yes, these silly things mean something to people who actually CREATE anything. […]

No, it's not yours to fucking 'remix.'

No, it's not 'shared', to be owned by all – even if it's free.