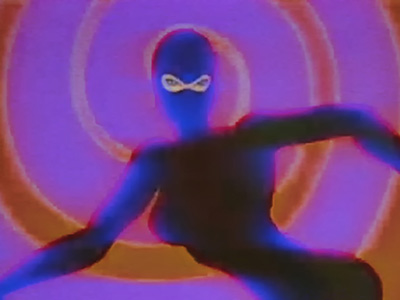 An Israeli start-up says it can take one look at a person's face and realize character traits that are undetectable to the human eye.

Faception said it's already signed a contract with a homeland security agency to help identify terrorists. The company said its technology also can be used to identify everything from great poker players to extroverts, pedophiles, geniuses and white collar-criminals. […]

Faception recently showed off its technology at a poker tournament organized by a start-up that shares investors with Faception. […] Two of those four were among the event's three finalists. To make its prediction Faception analyzed photos of the 50 players against a Faception database of professional poker players.