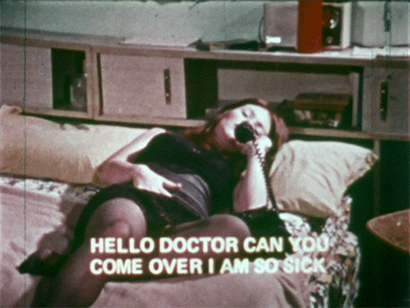 Consuming alcohol, for example, really can make everyone else appear more physically attractive. […]

Also, playing hard-to-get almost never works. […]

Despite what many people think, opposites very rarely attract. In fact, decades of research has shown that attraction is most likely to be sparked when two people perceive themselves as being very similar to each other.