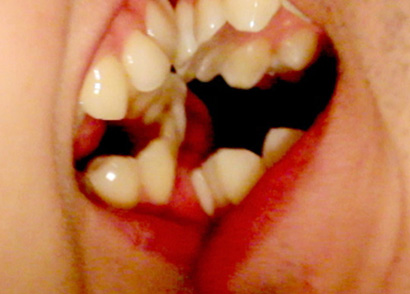 Researchers at Brigham Young University and Colorado State University have found that the noise your food makes while you're eating can have a significant effect on how much food you eat.

The "Crunch Effect," as they call it, suggests you're likely to eat less if you're more conscious of the sound your food makes while you're eating. Therefore, watching loud TV or listening to loud music while eating can mask eating sounds that keep you in check.

To be clear, the researchers are not talking about the sizzle of bacon, the crack of crème brulee or popcorn popping. The effect comes from the sound of mastication: chewing, chomping, crunching.