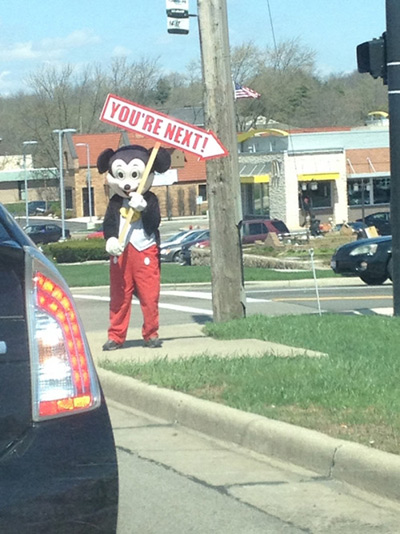 In an update on an old story, an investment banker asks the client to pay by placing one penny on the first square of a chessboard, two pennies on the second square, four on the third, doubling the number on each square that follows. If the banker had asked for this on only the white squares, the initial penny would double thirty-one times to $21,474,836 on the last square. Using both the black and the white squares, the sum on the last square is $92,233,720,368,547,758.

People are reasonably good at estimating how things add up, but for compounding, which involved repeated multiplication, we fail to appreciate how quickly things grow. As a result, we often lose sight of how important even small changes in the average rate of growth can be. For an investment banker, the choice between a payment that doubles with every square on the chessboard and one that doubles with every other square is more important than any other part of the contract. […]

Growth rates for nations drive home the point that modest changes in growth rates are possible and that over time, these have big effects. […]

If economic growth could be achieved only by doing more and more of the same kind of cooking, we would eventually run out of raw materials and suffer from unacceptable levels of pollution and nuisance. Human history teaches us, however, that economic growth springs from better recipes, not just from more cooking.