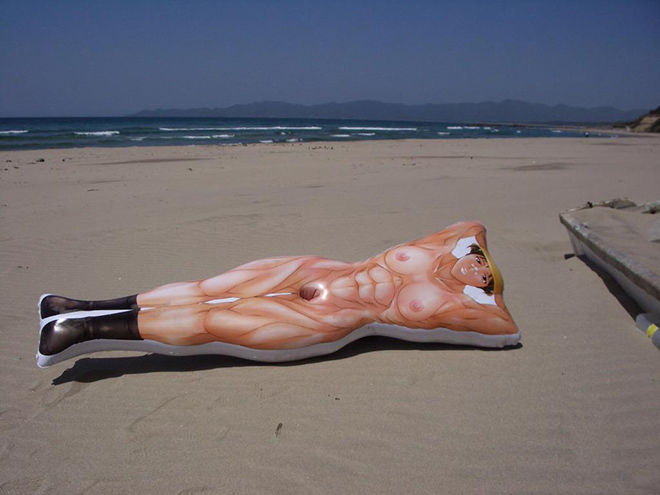 Hairless female genitalia have an obvious association, and that is with pre-pubescent girls. Where there are hairless genitalia, surely the unwelcome suggestion of the childish body is never far away.

Women, more than men, prink and preen our bodies to bend to the rules of attraction – to look more youthful and even, you could argue, more childlike. Leg-shaving, lip-reddening, eyelash-darkening, hair-lightening – all these hint at the flawless childish state. But it is adult women who have sex and, surely, adult women to whom men want to make love.

Removing pubic hair is painful – agony, actually, according to those who have succumbed to waxing the area, which is the most efficient way to go about it. It's painful when it grows back, and it's expensive. It is also dangerous. Last year, Emily Gibson, director of the health centre at Western Washington University in the USA, launched an appeal to put a stop to the trend for hair removal because, she claimed, it increases the risk of infection and sexually transmitted diseases. "Pubic-hair removal," she said, "naturally irritates and inflames the hair follicles, leaving microscopic open wounds." She also said it was not unusual to see patients with boils and abscesses on their genitals from shaving.