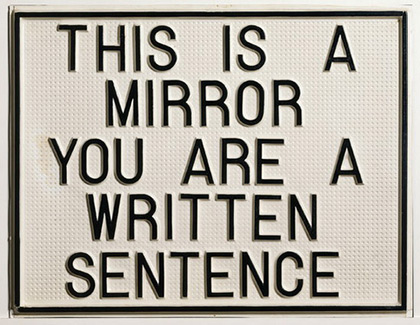 "I've actually never met Chris in person but I am definitely in love with him," Sarah said.

"He's just spectacular. Chris and I have discussed getting married - I believe Chris does consider me his wife."

Chris claimed he was originally from Milan and moved to the US 18 years ago, saying he was on a business trip to South Africa when they met and is now stuck in Benin because of "trouble" with the government.

Sarah has sent him money for stolen cards, phone charges, hotel bills, lawyers, a nanny, an expired visa and when Chris claimed the money she posted had been stolen. […]

"He assured me that when he gets home he's going to pay me back – every dime," Sarah told Dr Phil.

"He's made five or six attempts to come back to the US to meet me. Every time they arrest him and put him in jail and then they want more money. […]

The pair talk for up to four hours on the phone a day […] "He sounded Italian, now his accent's kind of changed I don't know if he's adapted to where he's at… in Benin," she added.
art { Luis Camnitzer, This is a Mirror, You are a Written Sentence, 1968 }