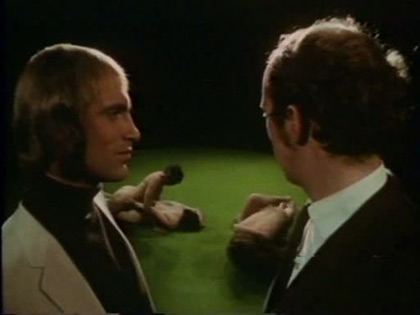 In an earlier experimental study by Zillman and Bryant (1988) male and female students were exposed to pornography once a week for six weeks. Those who viewed pornography reported being less satisfied with their partner's appearance and sexual behavior. They also found that men who consumed pornography were more dominating and less attentive toward their partners. Hence, there is some reason to anticipate that pornography consumption impairs relationship commitment.

Other research suggests that pornography may be beneficial to relationships in some ways, especially in sexual relations. Some evidence suggests that consuming pornography influences individuals' positive attitude toward sexuality and serves as a safe platform through which to en- gage in sexual exploration. […]

Using a variety of methods, we demonstrated that pornography consumption is associated with weakened commitment to one's relationship partner. […] in Study 5 we examined a more extreme implication of the weakened commitment—infidelity. We found that pornography consumption corresponded to decreased commitment, which, in turn related to higher levels of infidelity.