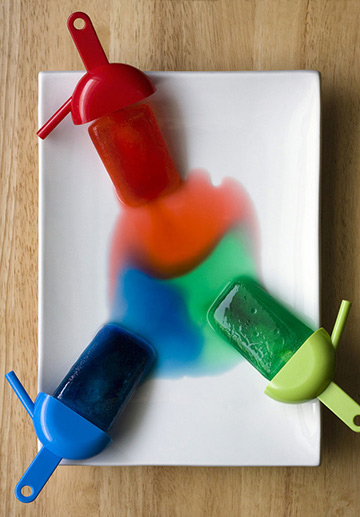 Far more attention has been paid to the microbes in our feces than the microbes in our food. […]

We characterized the microbiota of three different dietary patterns in order to estimate: the average total amount of daily microbes ingested via food and beverages, and their composition in three daily meal plans representing three different dietary patterns.

The three dietary patterns analyzed were: (1) the Average American (AMERICAN): focused on convenience foods, (2) USDA recommended (USDA): emphasizing fruits and vegetables, lean meat, dairy, and whole grains, and (3) Vegan (VEGAN): excluding all animal products. […]

Based on plate counts, the USDA meal plan had the highest total amount of microbes, followed by the VEGAN meal plan.