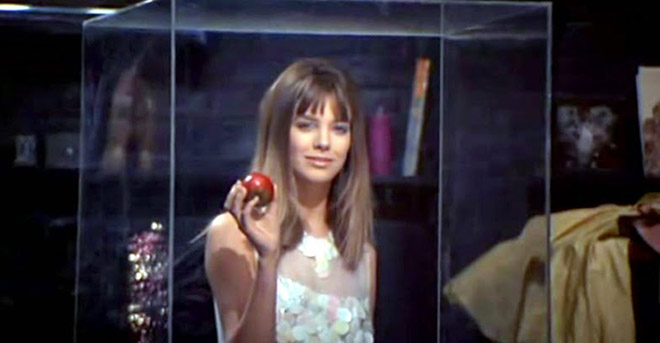 [D]etoxing – the idea that you can flush your system of impurities and leave your organs squeaky clean and raring to go – is a scam. It's a pseudo-medical concept designed to sell you things.

"Let's be clear," says Edzard Ernst, emeritus professor of complementary medicine at Exeter University, "there are two types of detox: one is respectable and the other isn't." The respectable one, he says, is the medical treatment of people with life-threatening drug addictions. "The other is the word being hijacked by entrepreneurs, quacks and charlatans to sell a bogus treatment that allegedly detoxifies your body of toxins you're supposed to have accumulated." […]

In 2009, a network of scientists assembled by the UK charity Sense about Science contacted the manufacturers of 15 products sold in pharmacies and supermarkets that claimed to detoxify. The products ranged from dietary supplements to smoothies and shampoos. When the scientists asked for evidence behind the claims, not one of the manufacturers could define what they meant by detoxification, let alone name the toxins. […]

Then there's colonic irrigation. Its proponents will tell you that mischievous plaques of impacted poo can lurk in your colon for months or years and pump disease-causing toxins back into your system. Pay them a small fee, though, and they'll insert a hose up your bottom and wash them all away.[…] No doctor has ever seen one of these mythical plaques, and many warn against having the procedure done, saying that it can perforate your bowel.