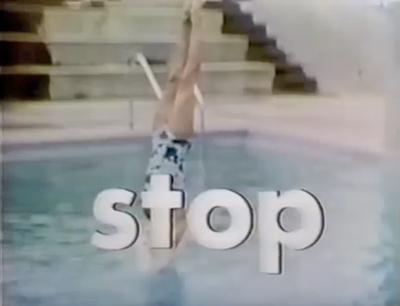 Some people can handle stressful situations better than others, and it's not all in their genes: Even identical twins show differences in how they respond.

Researchers have identified a specific electrical pattern in the brains of genetically identical mice that predicts how well individual animals will fare in stressful situations.

The findings may eventually help researchers prevent potential consequences of chronic stress — such as post-traumatic stress disorder, depression and other psychiatric disorders — in people who are prone to these problems.