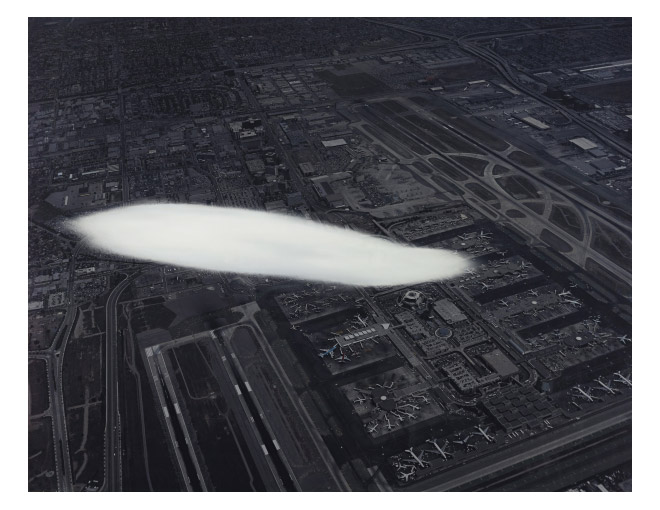 Those parents at the park taking all those photos are actually paying less attention to the moment, she says, because they're focused on the act of taking the photo.

"Then they've got a thousand photos, and then they just dump the photos somewhere and don't really look at them very much, 'cause it's too difficult to tag them and organize them," says Maryanne Garry, a psychology professor at the Victoria University of Wellington in New Zealand. […]

Henkel, who researches human memory at Fairfield University in Connecticut, found what she called a "photo-taking impairment effect."

"The objects that they had taken photos of — they actually remembered fewer of them, and remembered fewer details about those objects. Like, how was this statue's hands positioned, or what was this statue wearing on its head. They remembered fewer of the details if they took photos of them, rather than if they had just looked at them," she says.

Henkel says her students' memories were impaired because relying on an external memory aid means you subconsciously count on the camera to remember the details for you.