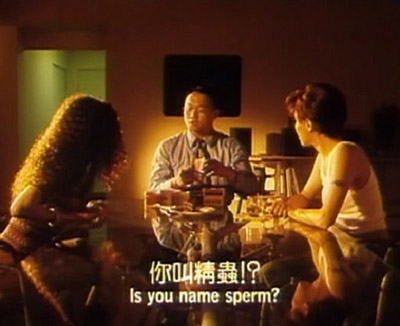 Paul Ingrisano, a pirate living in Brooklyn New York, filed a trademark under "Pi Productions" for a logo which consists of this freely available version of the pi symbol π from the Wikimedia website combined with a period (full stop). The conditions of the trademark specifically state that the trademark includes a period.

The trademark was granted in January 2014 and Ingrisano has recently made trademark infringement claims against a massive range of pi-related designs on print-on-demand websites including Zazzle and Cafepress.

Surprisingly, Zazzle accepted his claim and removed thousands of clothing products using this design.