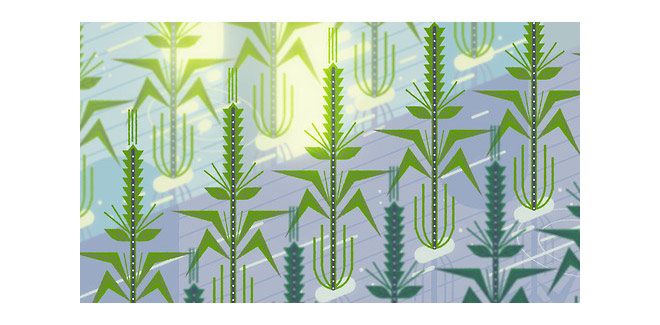 Researchers are a step closer to demonstrating that explosives – rather than water – could be used to extinguish an out-of-control bushfire.

Dr Graham Doig, of the School of Mechanical and Manufacturing Engineering, is conducting the research, which extends a long-standing technique used to put out oil well fires.

The process is not dissimilar to blowing out a candle: it relies on a blast of air to knock a flame off its fuel source.