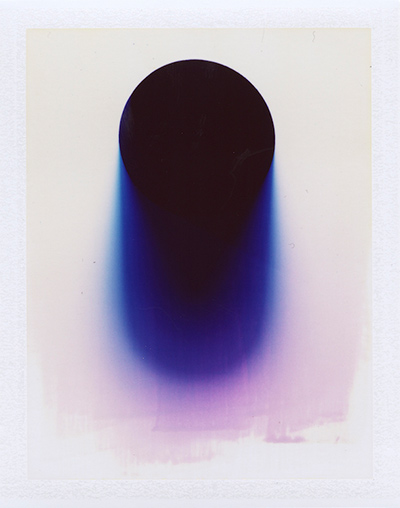 Can you ever be reasonably sure that something is random, in the same sense you can be reasonably sure something is not random (for example, because it consists of endless nines)? Even if a sequence looked random, how could you ever rule out the possibility that it had a hidden deterministic pattern? And what exactly do we mean by "random," anyway?

These questions might sound metaphysical, but we don't need to look far to find real-world consequences. In computer security, it's crucial that the keys used for encryption be generated randomly—or at least, randomly enough that a potential eavesdropper can't guess them. Day-to-day fluctuations in the stock market might look random—but to whatever extent they can be predicted, the practical implications are obvious. Casinos, lotteries, auditors, and polling firms all get challenged about whether their allegedly random choices are really random, and all might want ways to reassure skeptics that they are.

Then there's quantum mechanics, which famously has declared for a century that "God plays dice," that there's irreducible randomness even in the behavior of subatomic particles.
image { Matt Waples }