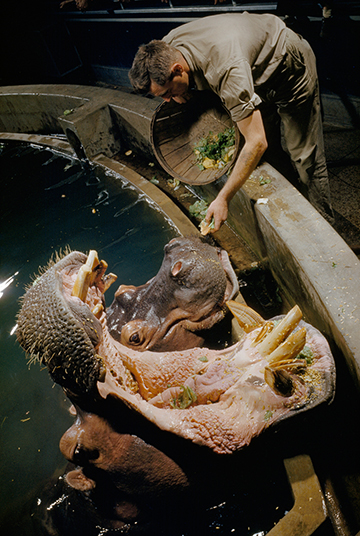 When writing essays on disgust, teenage girls in Lucknow, India, listed, among other things, feces, urine, toilets, sweat, menstrual blood, cut hair, impurities of childbirth, vomit, open wound, saliva, dirty feet, bad breath, nose picking, dirty nails, clothes that have been worn, flies, maggots, lice, mouse in a curry, rats, stray dog, meat, fish, pigs, garbage dump, sick person, beggars, touching someone of lower caste, crowded trains, kissing in public, betrayal.

Here are some of the things that Dutch women found revolting: feces, cats, aphids in lettuce, hairs, dogs, pollution, vermin, drug users, vomit, drunkenness, dust, rotten waste, fat people, sweat, badsmelling food, insulting, stickiness, politicians, offal, worms, dirty old men, fishmongers' hands, flies.

Women in Burkina Faso mentioned feces, dirty latrine, dirty food, diarrhea, flies on food, sores, rubbish in the yard, worms, sexual relations before a child is weaned, smelly drains, dirty clothes, sick people, pigs, vomit.

A group of women in Cheshire, in the north of England, included feces, stained kitchen, flies, dog diarrhea, moldy food, drunken louts, vomit, rude people, wounds, foul language, maggots, eating with mouth open, man beating a woman, sweaty person, body parts in jars, cruelty to a horse, stained toilet, cleaning another's false teeth. […]

Some of the most disgusting bodily products turned out to be the most deadly.