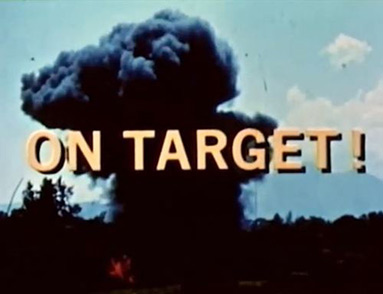 The New York Times has an important article on how Attention Deficit Disorder, often known as ADHD, has been 'marketed' alongside sales of stimulant medication to the point where leading ADHD researchers are becoming alarmed at the scale of diagnosis and drug treatment.

It's worth noting that although article focuses on ADHD, it is really a case study in how psychiatric drug marketing often works.

This is the typical pattern: a disorder is defined and a reliable diagnosis is created. A medication is tested and found to be effective – although studies which show negative effects might never be published.

It is worth noting that the 'gold standard' diagnosis usually describes a set of symptoms that are genuinely linked to significant distress or disability.

Then, marketing money aims to 'raise awareness' of the condition to both doctors and the public. This may be through explicit drug company adverts, by sponsoring medical training that promotes a particular drug, or by heavily funding select patient advocacy groups that campaign for wider diagnosis and drug treatment.

This implicitly encourages diagnosis to be made away from the 'gold standard' assessment – which often involves an expensive and time-consuming structured assessment by specialists.