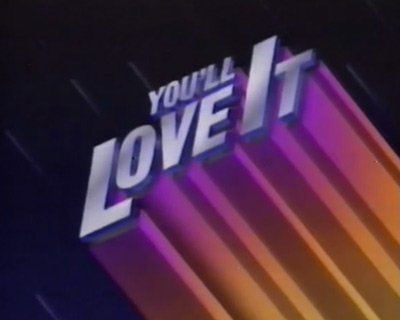 Shoppers are more likely to buy a product from a different location when a pleasant sound coming from a particular direction draws attention to the item, according to a new study in the Journal of Consumer Research.

"Suppose that you are standing in a supermarket aisle, choosing between two packets of cookies, one placed nearer your right side and the other nearer your left. While you are deciding, you hear an in-store announcement from your left, about store closing hours," write authors Hao Shen (Chinese University of Hong Kong) and Jaideep Sengupta (Hong Kong University of Science and Technology). "Will this announcement, which is quite irrelevant to the relative merits of the two packets of cookies, influence your decision?"

In the example above, most consumers would choose the cookies on the left because consumers find it easier to visually process a product when it is presented in the same spatial direction as the auditory signal, and people tend to like things they find easy to process.