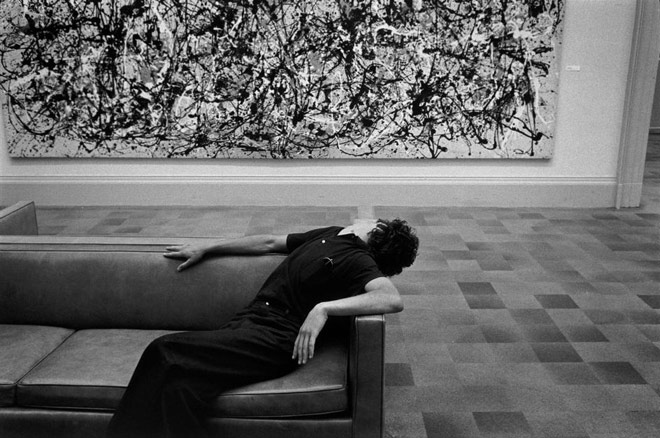 Human skin is inhabited and re-populated depending on health conditions, age, genetics, diet, the weather and climate zones, occupations, cosmetics, soaps, hygienic products and moisturizers. All these factors contribute to the variation in the types of microbes. Population of viruses, for example, can include a mixture of good ones - like bacteriophages fighting acne-causing Propionibacterium  - and bad ones  - as highly contagious Mesles. Bacterial communities include thousands of species of Actinobacteria, Bacteroidetes, Cyanobacteria, Proteobacteria, and fungi Malassezia. […]

The major odor-causing substances are sulphanyl alkanols, steroid derivatives and short volatile branched-chain fatty acids.

Most common sulphanyl alkanol in human sweat, 3-methyl-3-sulfanylhexan-1-ol is produced by bacteria in several ways. […] Besides being a major descriptor of human sweat odor,  is also present in beers.