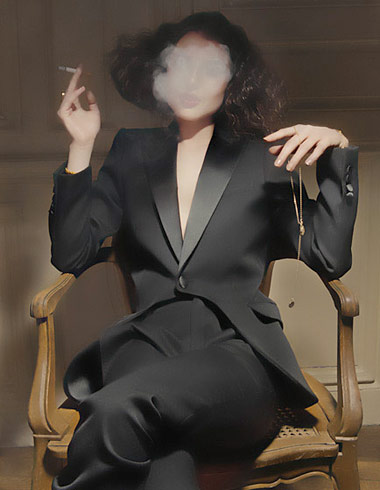 You might have seen news reports about a recent study showing that religious people are no healthier than non-religious. (…)

Working out the relationship between religion and health is actually quite complicated. If you take the straightforward approach the answer is clear: religious people are unhealthier and die younger than the non-religious.

The reason for that is obvious. Religious people tend to be poorer and less well educated. As a result, most studies try to work out whether religious people are healthier after adjusting for these differences.

So the key question boils down to this: which differences should you adjust for? Your decision on this will affect the answer you get. (…)

Most studies adjust for basic demographic factors. Older people and women are more likely to be religious, and both these affect your chances of heart attacks. Most studies also adjust for education and income level. (…)

But there are also a host of lifestyle factors that make heart disease more likely (smoking, lack of exercise, overeating). Here's where it starts to get more difficult, because religion could definitely cause you to be a nonsmoker.

Many studies adjust for these lifestyle factors. But you can go a step further - and that's what they did in this study. (…)

They found that religious people smoked less. This was one of only two lifestyle factors that remained after they adjusted for all the demographic differences between the religious and non-religious (age, gender, race, education and income). That's something that's commonly observed, and it may be because religion provides social pressure and support to help people quit.

But the study also found that religious people were fatter (again, after adjusting for demographic factors). The effect was large - religious people were 50-60% more likely to be obese.
photo { Katerina Jebb }