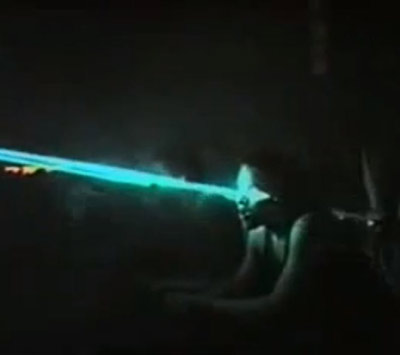 On a street in Manhattan's Lower East Side, an unremarkable gray box protrudes from a telephone pole. Inside the box lies a state-of-the-art airflow-sampling device, one part of an experiment to track how a gas disperses through the city's streets and subway system. […]

The goal of the project is to develop a model for how a dangerous airborne contaminant, such as sarin gas or anthrax, would spread throughout the city in the event of a terrorist attack or accidental release.

The scientists released tiny amounts of a colorless, nontoxic gas at several locations around the city. The airflow samplers, located at various points throughout the city, measured the gas to determine how fast and how far it spread.
unrelated { Eproctophilia is a paraphilia in which people are sexually aroused by flatulence. The following account presents a brief case study of an eproctophile. | Improbable }