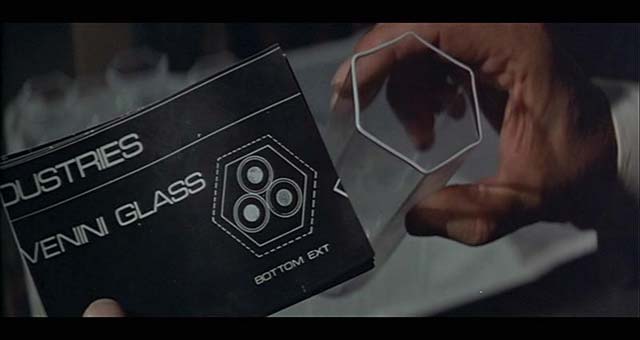 The promise—and the hype—of changing your DNA through behavior.

Studies showing how experience alters genes have been few and far between—which is why a new one on smoking and diet caught my eye.

The study of these kinds of changes in genes is called epigenetics. Crucially, the changes do not involve alterations of gene sequences, those famous A's, T's, C's, and G's that the Human Genome Project figured out. (…)

Scientists are now making specific, actionable discoveries in epigenetics. This week, for instance, researchers are reporting that eating leafy green vegetables, folate (found in these veggies as well as in some fruits and in dried beans and peas), and multivitamins can affect the epigenetics of genes involved in lung cancer in a way that could reduce the risk of getting the disease, especially from smoking.