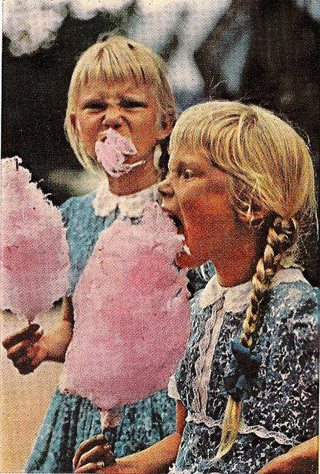 12-year-old wins $256,000 after suing mother over fatal family car crash.
Man sues parents for not loving him enough.
A forensic psychiatrist has opened a clinic where stalkers confront their dangerous delusions.
Is bipolar disorder more common in highly intelligent people? A cohort study of a million men.
New anti-piracy system will hit U.S. Internet users next week.
What the closing of Kansas City's Mercantile Exchange can teach us about how Wall Street stopped treating food like food.
Micro Apartments Are the Future of Urban Living.
Archaeologists hope to uncover secrets at James Joyce's house in Fairview.
Evolution Nature Corp. has been issued a special license by the New York State Department of Health, as a Nontransplant Anatomic Bank. This authorizes Evolution to store and distribute human skulls, human skeletons, and individual human bones, for medical research and/or health professional education. To comply with New York State regulations, prior to the purchase of any human skulls, skeletons or individual bones, Evolution requires all customers to complete a simple form verifying their medical affiliation. [Evolution]
What Happens To Your Brain When You Get Black-Out Drunk?