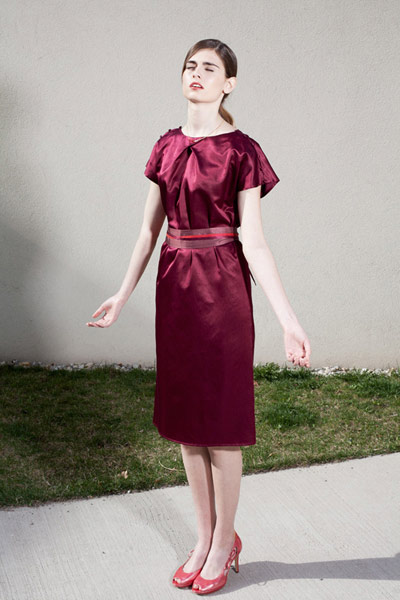 I'm pretty mediocre. I'm ashamed to admit it. I'm not even being sarcastic or self-deprecating. I've never done anything that stands out. No "Whoa! This guy made it into outer space!" or, "This guy has a best selling novel!" or, "If only Google had thought of this!" I've had some successes and some failures but never reached any of the goals I had initially set. Always slipped off along the way, off the yellow brick road, into the wilderness.

I've started a bunch of companies. Sold some. Failed at most. I've invested in a bunch of startups. Sold some. Failed at some, and the jury is still sequestered on a few others. I've written some books, most of which I no longer like. I can tell you overall, though, everything I have done has been distinguished by its mediocrity, its lack of a grand vision, and any success I've had can be put just as much in the luck basket as the effort basket.

That said, all people should be so lucky. We can't all be grand visionaries. We can't all be Picassos. We want to make our business, make our art, sell it, make some money, raise a family, and try to be happy. My feeling, based on my own experience, is that aiming for grandiosity is the fastest route to failure. For every Mark Zuckerberg, there are 1000 Jack Zuckermans. Who is Jack Zuckerman? I have no idea.
photo { Martin Stöbich }