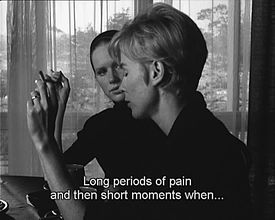 But there are compelling reasons for paying attention to these small countries [Finland, Sweden, Denmark, and Norway] on the edge of Europe. The first is that they have reached the future first. They are grappling with problems that other countries too will have to deal with in due course, such as what to do when you reach the limits of big government and how to organize society when almost all women work. And the Nordics are coming up with highly innovative solutions that reject the tired orthodoxies of left and right.

The second reason to pay attention is that the new Nordic model is proving strikingly successful. The Nordics dominate indices of competitiveness as well as of well-being. Their high scores in both types of league table mark a big change since the 1980s when welfare took precedence over competitiveness.

The Nordics do particularly well in two areas where competitiveness and welfare can reinforce each other most powerfully: innovation and social inclusion. […]

The Nordic countries led the world in introducing the mobile network in the 1980s and the GSM standard in the 1990s. Today they are ahead in the transition to both e-government and the cashless economy. Locals boast that they pay their taxes by SMS.