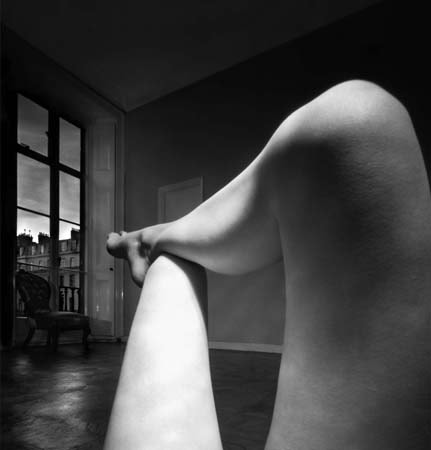 Estimates of the relative mortality risks associated with normal weight, overweight, and obesity. […]

97 studies were retained for analysis, providing a combined sample size of more than 2.88 million individuals and more than 270 000 deaths. […]

Grade 1 obesity overall was not associated with higher mortality, and overweight was associated with significantly lower all-cause mortality.