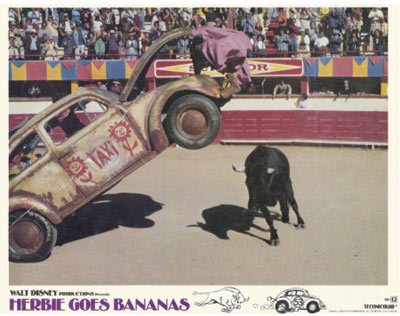 Six years ago, Mexico was the world's ninth largest exporter of cars. Today the country is ranked fourth—behind Germany, Japan and South Korea—with exports expected to total more than 2.14 million vehicles this year.

One in 10 cars sold last year in the U.S. was made in Mexico. Next year, every new taxi in New York's fleet—made by Nissan Motor Co.  —will carry the "Hecho en Mexico" label. Mexico is now exporting vehicles to China, and even helped Japan keep up with orders after last year's tsunami.

Mexico's Economy Minister Bruno Ferrari boasted that a batch of new factories planned by car makers will help Mexico surpass South Korea in a few years. […]

For decades, the free world drove cars made primarily in the U.S., Germany and Japan. But a global shift toward smaller cars has put pressure on profit margins, forcing car companies to find lower-cost manufacturing elsewhere. […]

Wages for Mexican assembly-line workers begin at $40 a day, experts said. That is far below minimum wage requirements in the U.S. or Europe and approaching the average manufacturing wage in China, which is $3 per hour.