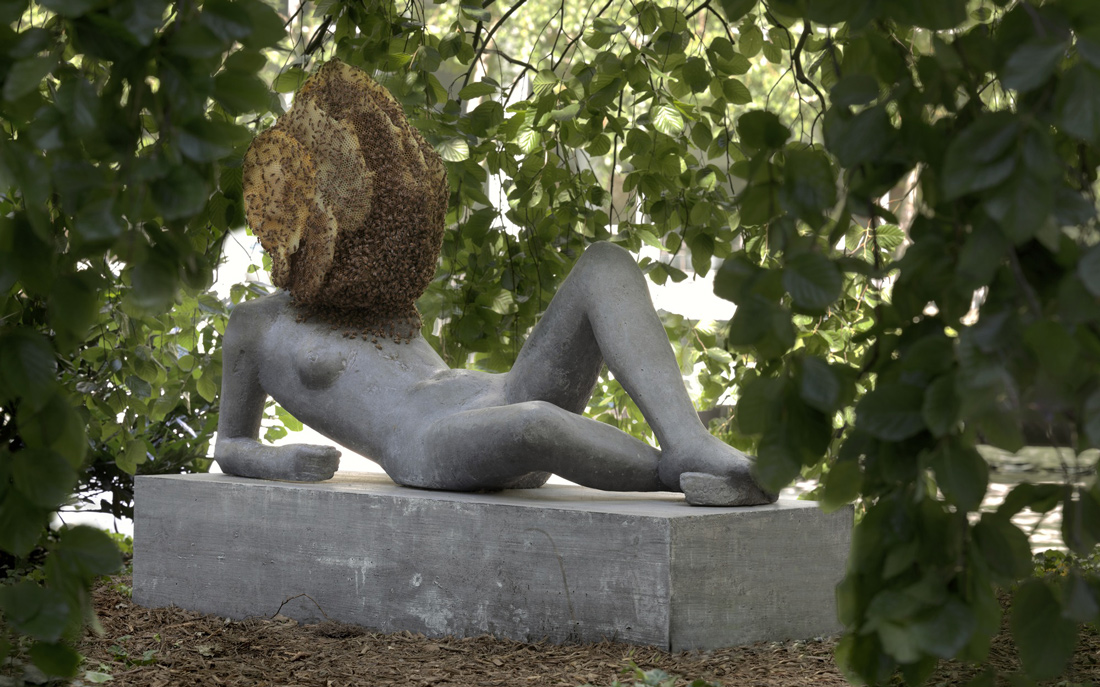 YouTube's most lucrative channel in the UK did not feature a pop superstar, a legendary rock band or the biggest TV show around . . . but a child from Lancashire.

Gabriella — or Gaby, as she is known to her 12m-plus subscribers […] could be pulling in between £2,100 and £40,000 a day, depending on daily views, with earnings of up to £1m a year. […]

To novices like me, YouTube's advertising system is incredibly complex and opaque. Fundamentally, the more popular you are, the more advertisers are prepared to pay. But you need to clock up 4,000 hours of viewing time for your videos in a year and have at least 1,000 subscribers to qualify for the Google Partner Programme, which provides a share of ad revenue.

Vloggers who choose cost-per-month advertising get a share ranging from 5p to £7 for every 1,000 "monetised" views — that is after YouTube takes 45 per cent. Only 40 per cent to 60 per cent of overall views are deemed worthy of advertising spending, based on various factors such as the location of the viewers and their level of "ad engagement", that is, how much they skip or click on ads. […]

Competition on YouTube is brutal, with more than 450 hours of video uploaded every minute. Most of the experts who spoke to the Financial Times agreed that one or two videos a week was the bare minimum now required for success. Dan Middleton, a British gaming star who earned £25m last year, recently admitted working 12-hour days to post daily videos and stay ahead of the algorithm, which was recently tweaked to reward busier creators. Just missing a day can drastically reduce your views, subscribers and overall revenue.

Small wonder that "influencer burnout" is on the rise. […]

One vlogger with about 80,000 subscribers, who wished to remain anonymous, told me: "My most popular videos get six-figure views but the maximum I earn is a few hundred pounds. When I think about all the research, time, skills and promotion I put into each video, I wonder just how sustainable it can be." […]

But YouTube advertising is not the only game in town. Creators increasingly make extra cash from influencer marketing. […]

Successful vloggers, and the agents managing their careers, can be cagey about the sums earned from influencer marketing. However, prying some numbers from leading agencies, I found that someone with at least 7m subscribers could earn about £250,000 for a sponsored video, while someone notching up 1m subscribers would command about £100,000. Even so-called "micro-influencers", defined as having between 3,000 and 100,000 followers on any given platform, can earn between £2,000 and £50,000 for sponsored posts or videos.
concrete with beehive structure, wax, and live bee colony { Pierre Huyghe, Untilled (Liegender Frauenakt), 2012 }