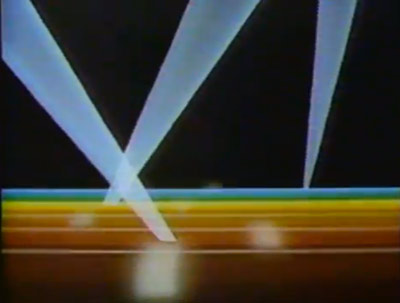 It's an exciting time to be in the energy industry in America. The impact of unconventional oil and gas development on the U.S. economy is considerable, with potentially hundreds of billions of dollars in investments, millions of new jobs, and a renaissance of American ingenuity and innovation.

In thinking about what is to come, looking back five years helps set the stage. January 2008: The energy sector was facing the great recession, high current and future expected natural gas prices, and job losses to China. There was a generally poor outlook for the energy industry and the economy.

Few could have predicted the changes that were to come.  Unforeseen happenings include the North Dakota oil rush, liquefied natural gas facilities being used as export facilities (instead of as import facilities as originally planned), railroads hauling crude oil, and jobs coming back from China. And, this is just the beginning. The commencement of the crude oil and natural gas revolution can be boiled down to one simple equation:

Abundant resources + cost effective extraction = high production levels of unconventional oil and gas.

The net effect is a reshaping of the U.S. energy industry and our economy.