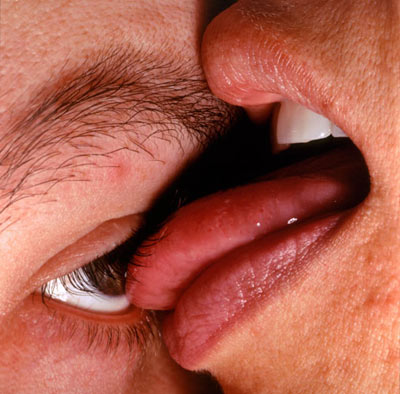 One prerequisite for being a vampire is that you have a taste for blood. […] Almost every culture consumes blood. Many people eat cooked blood. The Poles eat blood soup (czernina), and the Brits love their blood pudding as much as the Chinese love their fried blood tofu. The next time you go to a French restaurant for the coq au vin, remember that the sauce is made with rooster blood.

There are also those cultures that drink blood. The inuit peoples drink fresh seal blood, and the Maasi in Africa rely on a mixture of cow's milk and cow's blood as a staple of their diet. And why not, blood is a decent source of nutrition.

Blood has a lot of protein and is a good source of lipids. Of course it is iron rich, and is a source of fluid and salt if you happen to be caught in the desert. If a vampire happens to pick out an uncontrolled diabetic, a drink of blood could also be a good source of carbohydrates.

[…]

Congenital Erythropoietic Porphyria (CEP) is by far the disease most often associated with vampirism. […] The symptoms of the porphyrias do make you think of vampires: sun sensitivity with extreme burning, white skin, bloodshot eyes, sensitive eyes, anemia (low number and therefore a need for red blood cells), reddish tears, reddish urine, red pigment in the enamel of the teeth (erythrodontia). […] Porphyrias also bring increased body and facial hair (hirsutism), so they may contribute to the werewolf legend as well.
photo { Janine Antoni }