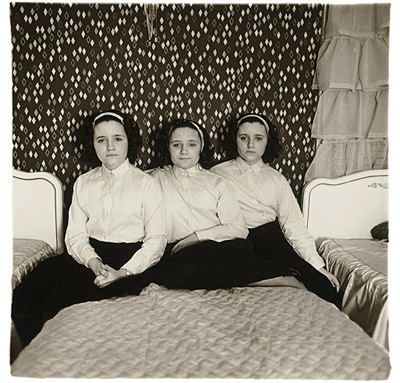 For a small group of people—perhaps just 1% to 3% of the population—sleep is a waste of time.

Natural "short sleepers," as they're officially known, are night owls and early birds simultaneously. They typically turn in well after midnight, then get up just a few hours later and barrel through the day without needing to take naps or load up on caffeine.

They are also energetic, outgoing, optimistic and ambitious, according to the few researchers who have studied them. The pattern sometimes starts in childhood and often runs in families. […]

Out of every 100 people who believe they only need five or six hours of sleep a night, only about five people really do, Dr. Buysse says. The rest end up chronically sleep deprived, part of the one-third of U.S. adults who get less than the recommended seven hours of sleep per night. […]

Dr. Fu was part of a research team that discovered a gene variation, hDEC2, in a pair of short sleepers in 2009. They were studying extreme early birds when they noticed that two of their subjects, a mother and daughter, got up naturally about 4 a.m. but also went to bed past midnight.

Genetic analyses spotted one gene variation common to them both. The scientists were able to replicate the gene variation in a strain of mice and found that the mice needed less sleep than usual, too.
photo { Diane Arbus }