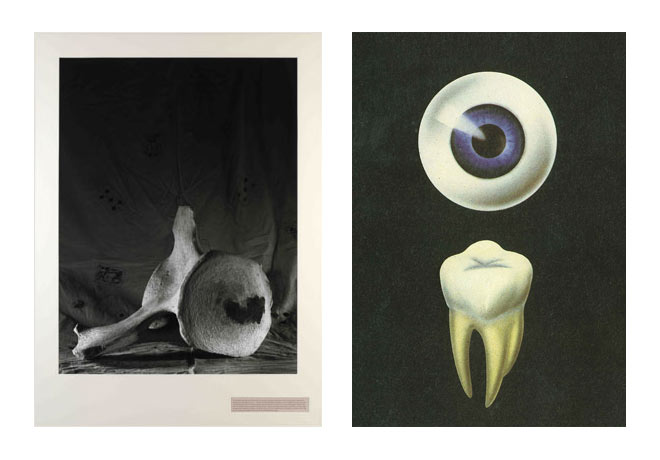 The tumor that appeared on a second scan. The guy in accounting who was secretly embezzling company funds. The situation may be different each time, but we hear ourselves say it over and over again: "I knew it all along."

The problem is that too often we actually didn't know it all along, we only feel as though we did. The phenomenon, which researchers refer to as "hindsight bias," is one of the most widely studied decision traps and has been documented in various domains, including medical diagnoses, accounting and auditing decisions, athletic competition, and political strategy. […]

Roese and Vohs propose that there are three levels of hindsight bias. […] The first level of hindsight bias, memory distortion, involves misremembering an earlier opinion or judgment ("I said it would happen"). The second level, inevitability, centers on our belief that the event was inevitable ("It had to happen"). And the third level, foreseeability, involves the belief that we personally could have foreseen the event ("I knew it would happen").
images { 1. Joao Penalva | 2 }