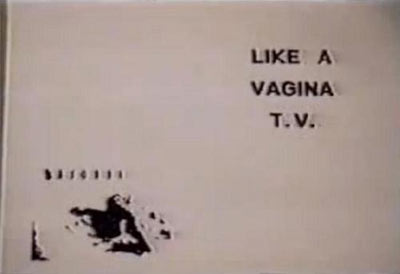 Far from processing every word we read or hear, our brains often do not even notice key words that can change the whole meaning of a sentence, according to new research. […]

Semantic illusions provide a strong line of evidence that the way we process language is often shallow and incomplete. […]

Analyses of brain activity revealed that we are more likely to use this type of shallow processing under conditions of higher cognitive load — that is, when the task we are faced with is more difficult or when we are dealing with more than one task at a time.