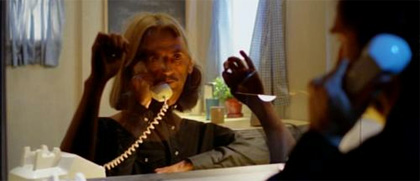 When we observe other people we attribute their behaviour to their character rather than to their situation – my wife's carelessness means she loses her keys, your clumsiness means you trip over, his political opinions mean that he got into an argument. When we think about things that happen to us the opposite holds. We downplay our own dispositions and emphasise the role of the situation. Bad luck leads to lost keys, a hidden bump causes trips, or a late train results in an unsuccessful job interview – it's never anything to do with us.

This pattern is so common that psychologists have called it the fundamental attribution error. […]

We blame individuals for what happens to them because of the general psychological drive to find causes for things. We have an inherent tendency to pick out each other as causes; even from infancy, we pay more attention to things that move under their own steam, that act as if they have a purpose. The mystery is not that people become the focus of our reasoning about causes, but how we manage to identify any single cause in a world of infinite possible causes.