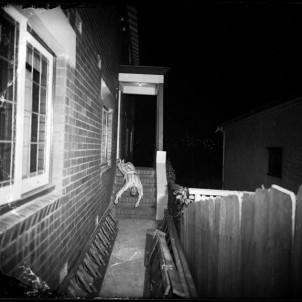 Over the past half-century, pop hits have become longer, slower and sadder, and they increasingly convey "mixed emotional cues," according to a study just published in the journal Psychology of Aesthetics, Creativity and the Arts.

"As the lyrics of popular music became more self-focused and negative over time, the music itself became sadder-sounding and more emotionally ambiguous," according to psychologist E. Glenn Schellenberg and sociologist Christian von Scheve.

Analyzing Top 40 hits from the mid-1960s through the first decade of the 2000s, they find an increasing percentage of pop songs are written using minor modes, which most listeners—including children—associate with gloom and despair. In what may or may not be a coincidence, they also found the percentage of female artists at the top of the charts rose steadily through the 1990s before retreating a bit in the 2000s.
photo { Weegee }