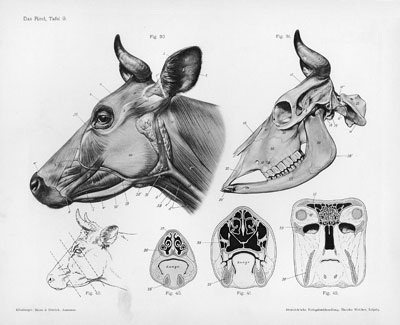 The outbreak of a new livestock disease in western Europe last year, particularly harmful to offspring, could move further into areas surrounding the worst affected countries in the next cycle of new births, scientists say.

Schmallenberg virus - named after the German town where it was first detected in November - infected sheep and cows on at least 2,600 farms in eight EU countries last year, most likely between August and October.

Thought to have been spread for hundreds of miles across Europe by biting midges and warm late summer winds, the virus has since been confirmed in Belgium, the Netherlands, Luxembourg, France, Italy, Spain and Britain.