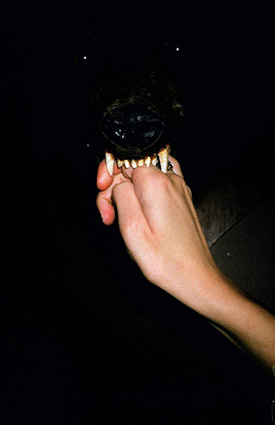 The aim of this study was to define the risk factors for hand amputations using the records of a hospital in Turkey specializing in hand and microsurgery.

It examined over 6.5k hand injuries and reveals that left-handed individuals had a five times greater relative risk of sustaining an amputating injury than right-handed individuals. (…)

An important reason seems to be the use of meat-grinders which are among the top ten objects involved, both for men and women.
photo { Mandy-Lyn Antoniou }