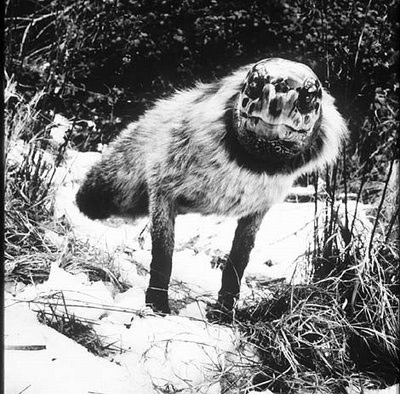 A new study, published in the Journal of Sexual Medicine, suggests there's a link between bestiality and penile cancer.

During the research, led by urologist Stenio de Cassio Zequi, 492 men from rural Brazil were examined. 118 of these men had been diagnosed with penile cancer. 45 percent of the group that suffered from penile cancer had sexual relations with animals.

Of those men who had sexual relations with animals, 59 percent reported having sex with animals for one to five years and 21 percent had been doing it for more than five years. Sexual interaction occurred as often as daily and included animals such as horses, cows, pigs, and chickens.