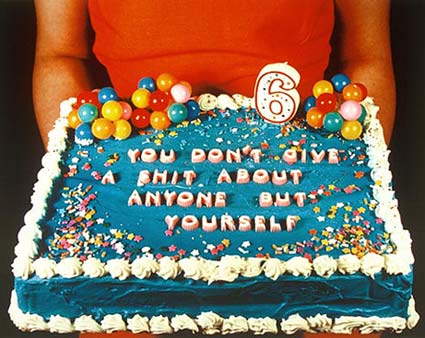 Former Lower East Side hipster owes IRS $172 million in back taxes.
A Bronx judge has thrown out a summons issued against a Bronx man for wearing saggy pants, finding that "the Constitution still leaves some opportunity for people to be foolish if they so desire."
Police in New York say a woman had a sneezing fit that caused her to drive off a road, crash into several trees and plow through a fence.
One couple who left their car parked in a long-term lot near Kennedy Airport during a trip to California is trying to figure out what their car has been doing without them.
The owners of the Empire State Building and their supporters say their tower's international status and New York City's skyline are in mortal danger of an assault from a "monstrosity." Their rival: a proposed tower on Seventh Avenue, two blocks to the west, that, according to its developers, will help the city grow and prosper, provide thousands of jobs and improve the quality of life for tens of thousands of New Yorkers. [Read more]
MTA says the cost of unlimited cards would soar to $130 next month.
NY bicycle news roundup: bike share, Unicycle Fest, new path.