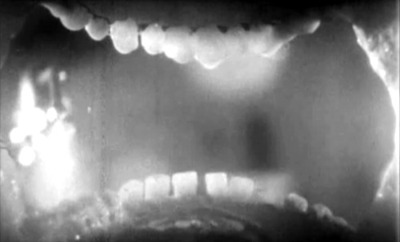 In a rented room between a Southwest Side auto body yard and a scrap metal facility, Francisco Rendon allegedly performed dental work on willing patients, despite not having a dentist's license, authorities said. (…)

Rendon, 49, clandestinely ran a dentist's office equipped with syringes, painkillers and dentures. (…)

Instead of sitting in a traditional reclining dentist's chair, patients sat in a leather office seat, according to police reports. The reports said that Rendon, 49, worked on teeth using something similar to a power tool usually used for polishing metal and that patients spit into a garbage can instead of a sink. Rendon told police he had a dental license he said he had earned in Mexico.

That seemed to be enough for his clientele, police said. Officers arriving to investigate an anonymous tip found five persons waiting to be treated.
related { Venezuelan police have arrested a man and woman accused of impersonating plastic surgeons and providing women with silicone breast and buttock implants from an illegal clinic in an apartment. }