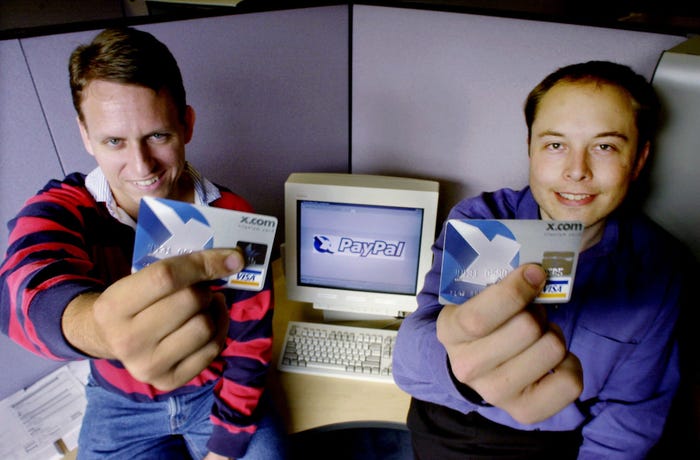 Musk tweeted on Monday that "data logs recovered so far" show the car's Autopilot feature was not enabled […] The NHTSA currently has about two dozen active probes into Tesla vehicle crashes that may have involved Autopilot […]

Tesla in the past has drawn the ire of federal agencies for how it markets Autopilot and whether there's true understanding on the part of passengers/drivers that the cars can't fully drive themselves.

Tesla has warned that drivers must remain fully engaged while using these features.

Tesla told California regulators that its latest "full self-driving" software doesn't actually make the car autonomous, seemingly contradicting its name.