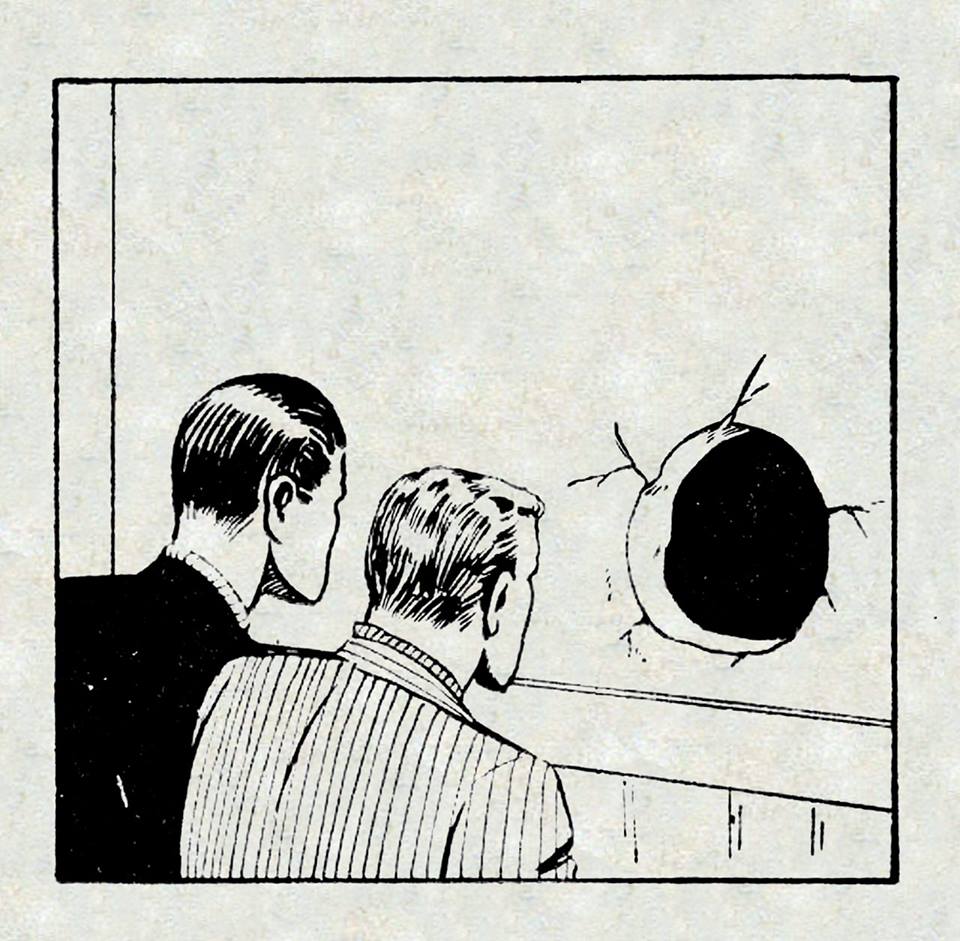 Data analytics company Palantir Technologies and workplace software maker Asana Inc are set to debut on the U.S. stock market on Wednesday bypassing an initial public offering (IPO). […]

[S]ome investors and corporate executives have been pushing to shed investment banks as their middlemen. For years, they have criticized IPOs as chummy deals that allowed bankers to allocate the most shares to their top clients. […] "If Palantir and Asana are successful, which they should be, more and more companies will return to looking seriously at direct listings," Narasin added. […]

In 2020, the price of a newly listed company's shares has risen by an average of 38% on the first day of trading, according to IPOScoop data and Reuters calculations.
This has fueled renewed criticism among investors snubbed by the investment banks underwriting the IPOs, as well as suspicion among some companies that bankers are leaving money on the table in their IPO to help create a first-day trading "pop". […]

In a direct listing, no shares are sold in advance, as is the case with IPOs. The company's share price in its market debut is determined by orders coming into the stock exchange.

The downside is that the companies involved cannot raise money, though both NYSE and Nasdaq have requested U.S. regulators allow them to change their rules to allow companies to sell new stock in a direct listing.