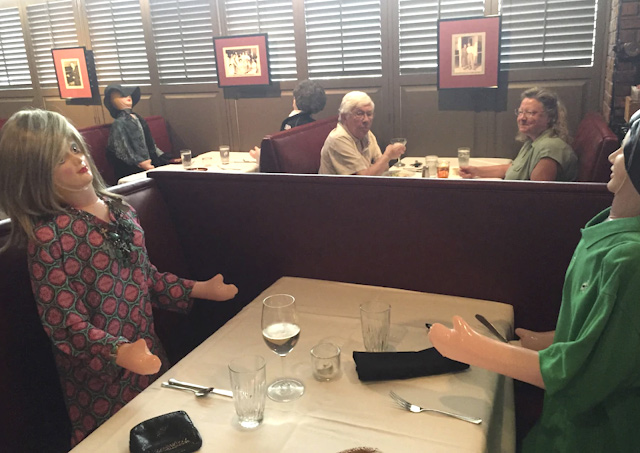 …a girl with different-colored eyes and ambiguous genitals who appeared at a Seattle genetics clinic. Her ovaries proved to have only XX chromosomes—typical female—but her other tissues were mixtures of XX and XY. Further analysis showed that she had started out as opposite-sex twins. But early in development, the two embryos had fused, becoming a single, highly unusual child. Like a verse from the old Ray Stevens novelty song "I'm My Own Grandpa," this girl was her own twin brother.

In pregnant women, fetal stem cells can cross the placenta to enter the mother's bloodstream, where they may persist for years. If Mom gets pregnant again, the stem cells of her firstborn, still circulating in her blood, can cross the placenta in the other direction, commingling with those of the younger sibling. Heredity can thus flow "upstream," from child to parent—and then over and down to future siblings.

Forget the notion that your genome is just the DNA in your chromosomes. We have another genome, small but vital, in our cells' mitochondria—the tiny powerhouses that supply energy to the cell. Though the mitochondrial genes are few, damage to them can lead to disorders of the brain, muscles, internal organs, sensory systems, and more. At fertilization, an embryo receives both chromosomes and mitochondria from the egg, and only chromosomes from the sperm. Mitochondrial heredity thus flows strictly through the maternal line; every boy is an evolutionary dead end, as far as mitochondria are concerned.