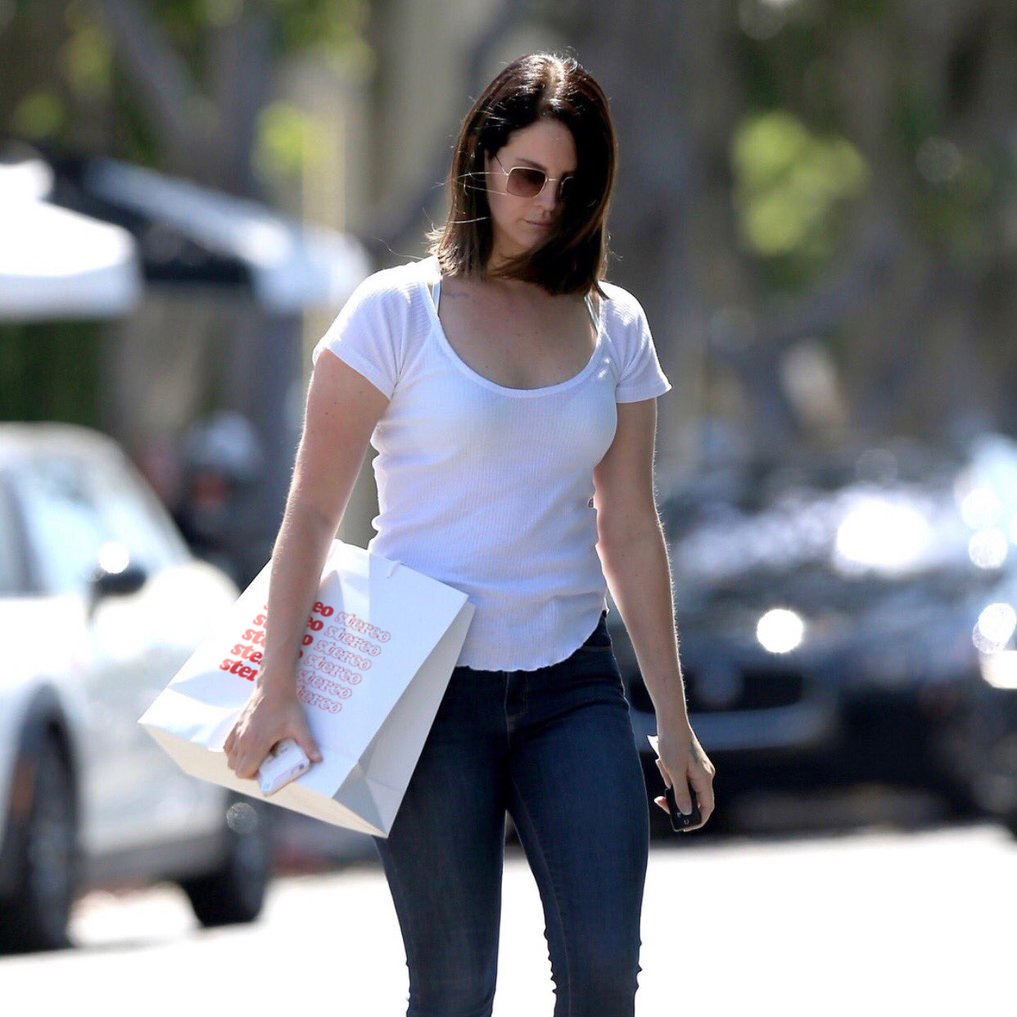 I'm 62 years old as I write this. Like many of my friends, I forget names that I used to be able to conjure up effortlessly. When packing my suitcase for a trip, I walk to the hall closet and by the time I get there, I don't remember what I came for.

And yet my long-term memories are fully intact. I remember the names of my third-grade classmates, the first record album I bought, my wedding day.

This is widely understood to be a classic problem of aging. But as a neuroscientist, I know that the problem is not necessarily age-related.

Short-term memory contains the contents of your thoughts right now, including what you intend to do in the next few seconds. It's doing some mental arithmetic, thinking about what you'll say next in a conversation or walking to the hall closet with the intention of getting a pair of gloves.

Short-term memory is easily disturbed or disrupted. It depends on your actively paying attention to the items that are in the "next thing to do" file in your mind. You do this by thinking about them, perhaps repeating them over and over again ("I'm going to the closet to get gloves"). But any distraction — a new thought, someone asking you a question, the telephone ringing — can disrupt short-term memory. Our ability to automatically restore the contents of the short-term memory declines slightly with every decade after 30. […]

Some aspects of memory actually get better as we age. For instance, our ability to extract patterns, regularities and to make accurate predictions improves over time because we've had more experience. (This is why computers need to be shown tens of thousands of pictures of traffic lights or cats in order to be able to recognize them). If you're going to get an X-ray, you want a 70-year-old radiologist reading it, not a 30-year-old one. […]

Older adults have to search through more memories than do younger adults to find the fact or piece of information they're looking for. Your brain becomes crowded with memories and information. It's not that you can't remember — you can — it's just that there is so much more information to sort through.