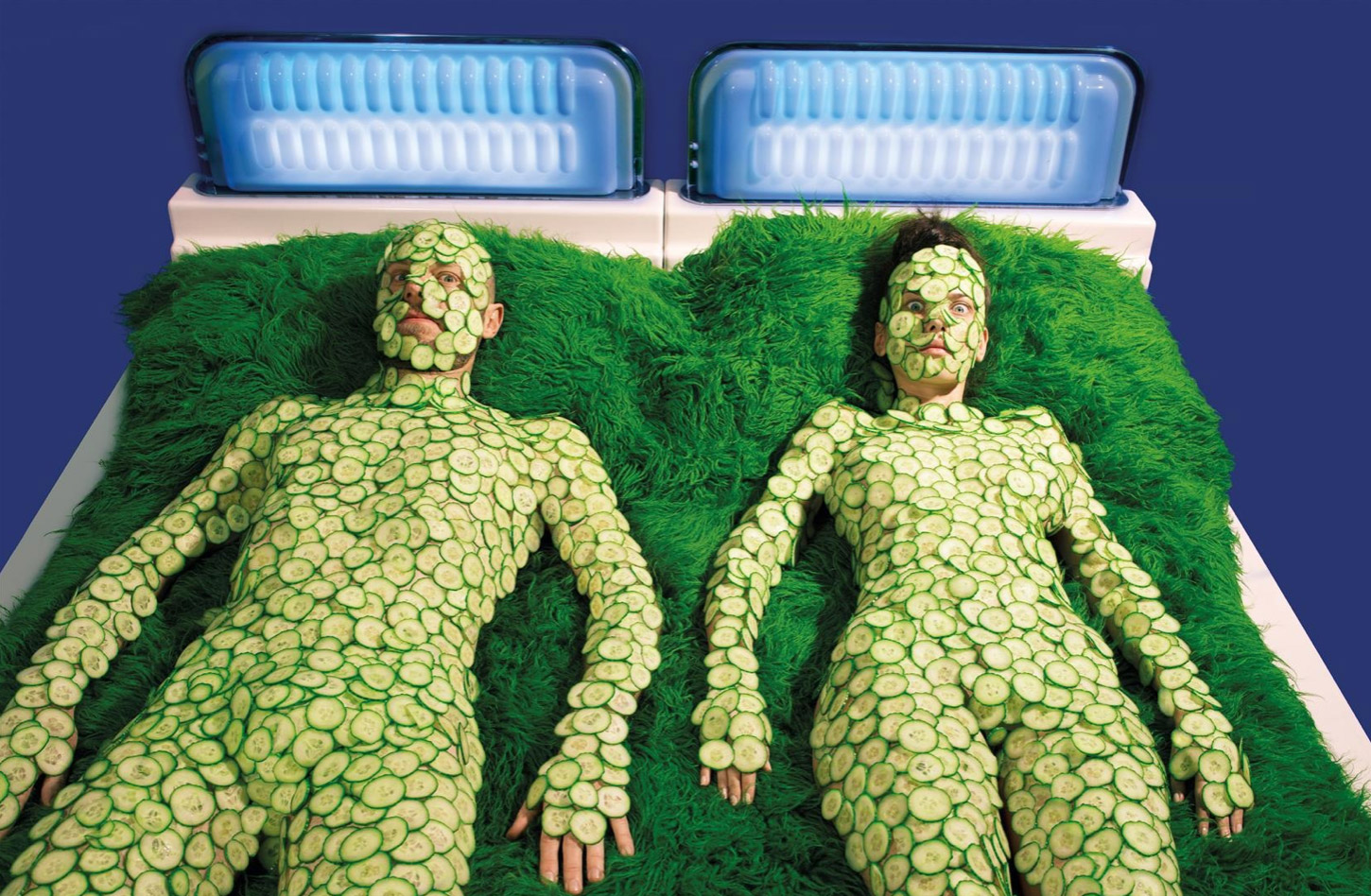 Across four studies participants (N = 818) rated the profoundness of abstract art images accompanied with varying categories of titles, including: pseudo-profound bullshit titles (e.g., The Deaf Echo), mundane titles (e.g., Canvas 8), and no titles.

Randomly generated pseudo-profound bullshit titles increased the perceived profoundness of computer-generated abstract art, compared to when no titles were present (Study 1).

Mundane titles did not enhance the perception of profoundness, indicating that pseudo-profound bullshit titles specifically (as opposed to titles in general) enhance the perceived profoundness of abstract art (Study 2).

Furthermore, these effects generalize to artist-created abstract art (Study 3).

Finally, we report a large correlation between profoundness ratings for pseudo-profound bullshit and "International Art English" statements (Study 4), a mode and style of communication commonly employed by artists to discuss their work.