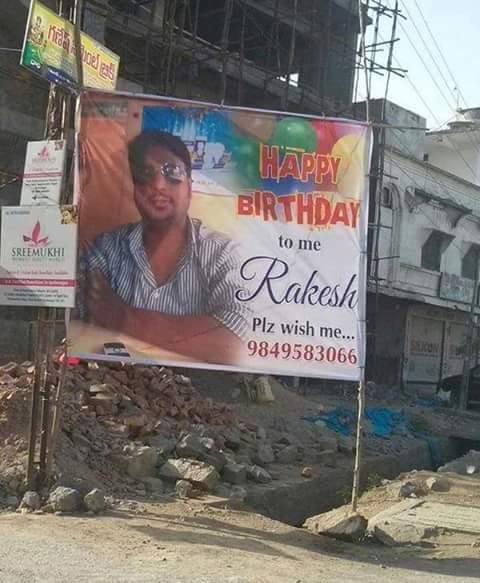 Two years ago a New Scientist headline announced the "world's first baby born with new '3 parent' technique." Whereas an embryo is usually produced by one sperm and one egg, this technique uses genetic material from three separate people. First performed by a New York fertility clinic in Mexico to evade US legal restrictions, the procedure has now been replicated several times. […]

Two cases in the UK and Mexico involve a woman who carries a rare disease of her mitochondria, the cellular structures that produce energy in our cells. Mitochondria have their own DNA and can harbor their own genetic diseases. These are passed on solely through the maternal line, because mitochondria are found in eggs but not in sperm. One approach to blocking transmission of these illnesses involves inserting the DNA-filled nucleus from the egg of the woman into a donor egg full of healthy mitochondria but stripped of its own nucleus. Fertilize that hybrid egg with a sperm, and presto! A child could be born nine months later with DNA from three people and without a catastrophic mitochondrial disorder. […] Children conceived with a third person's mitochondria are, it follows, the offspring of three parents. […]

Mitochondria, it turns out, were originally bacteria; their free-wheeling existence came to an end one day deep in evolutionary history when they entered another single-celled organism and started a new life inside. […]

This is not what we think of as Darwinian evolution, the transmission of genes and traits down the family line. DNA, it turns out, can also be passed laterally, between individuals, including those of different species. […] We may like to think of DNA as the neat bequest of our parents, the fusion of two unique, circumscribed human lineages.  Yet it is—and we are—something more: short strands within a vast interwoven genetic web, stretching back to the earth's earliest days, linking all living things.