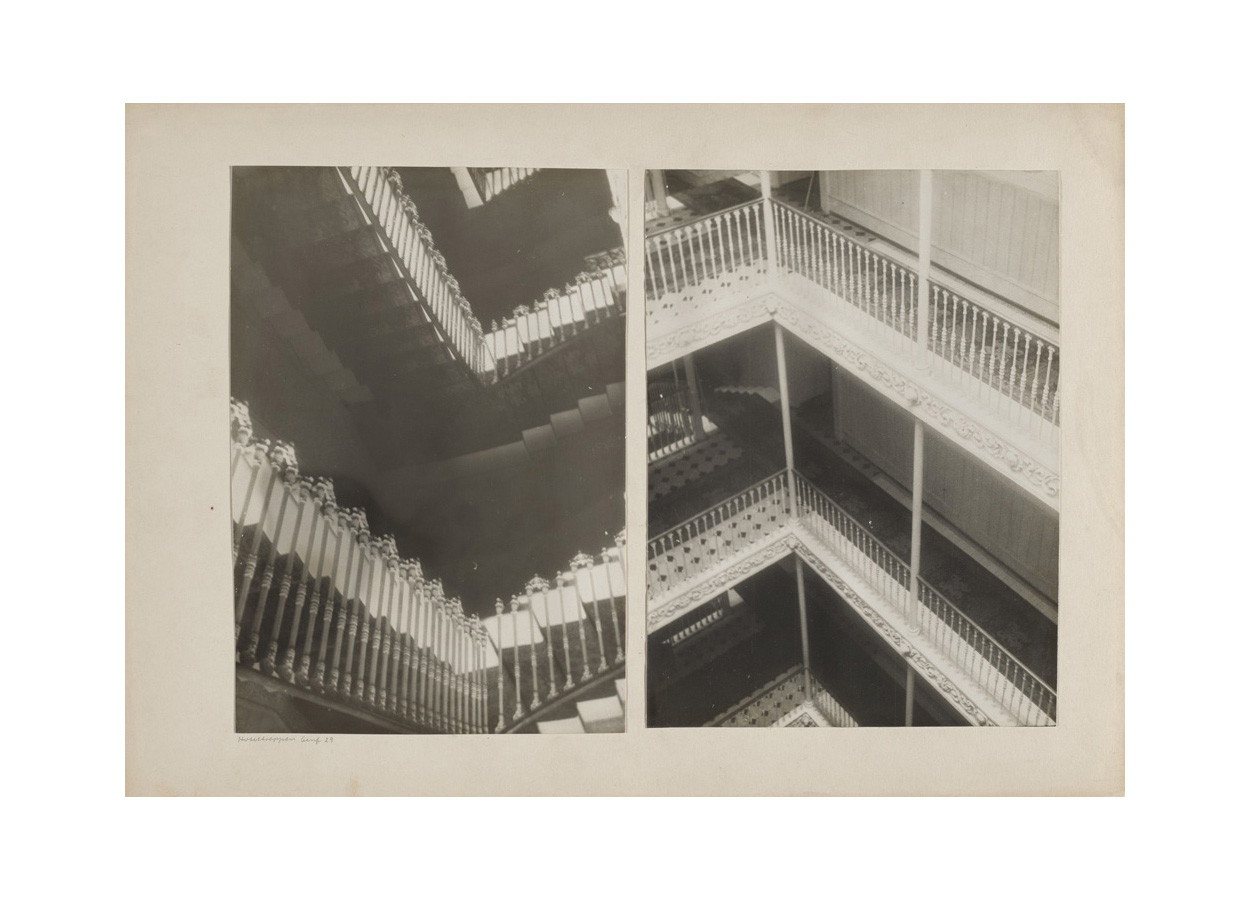 In a study published in Nature Neuroscience on Jan. 21, neuroscientists and systems biologists from Harvard Medical School reveal just how inexorably interwoven nature and nurture are.

Using novel technologies developed at HMS, the team looked at how a single sensory experience affects gene expression in the brain by analyzing more than 114,000 individual cells in the mouse visual cortex before and after exposure to light.

Their findings revealed a dramatic and diverse landscape of gene expression changes across all cell types, involving 611 different genes, many linked to neural connectivity and the brain's ability to rewire itself to learn and adapt.

The results offer insights into how bursts of neuronal activity that last only milliseconds trigger lasting changes in the brain, and open new fields of exploration for efforts to understand how the brain works.