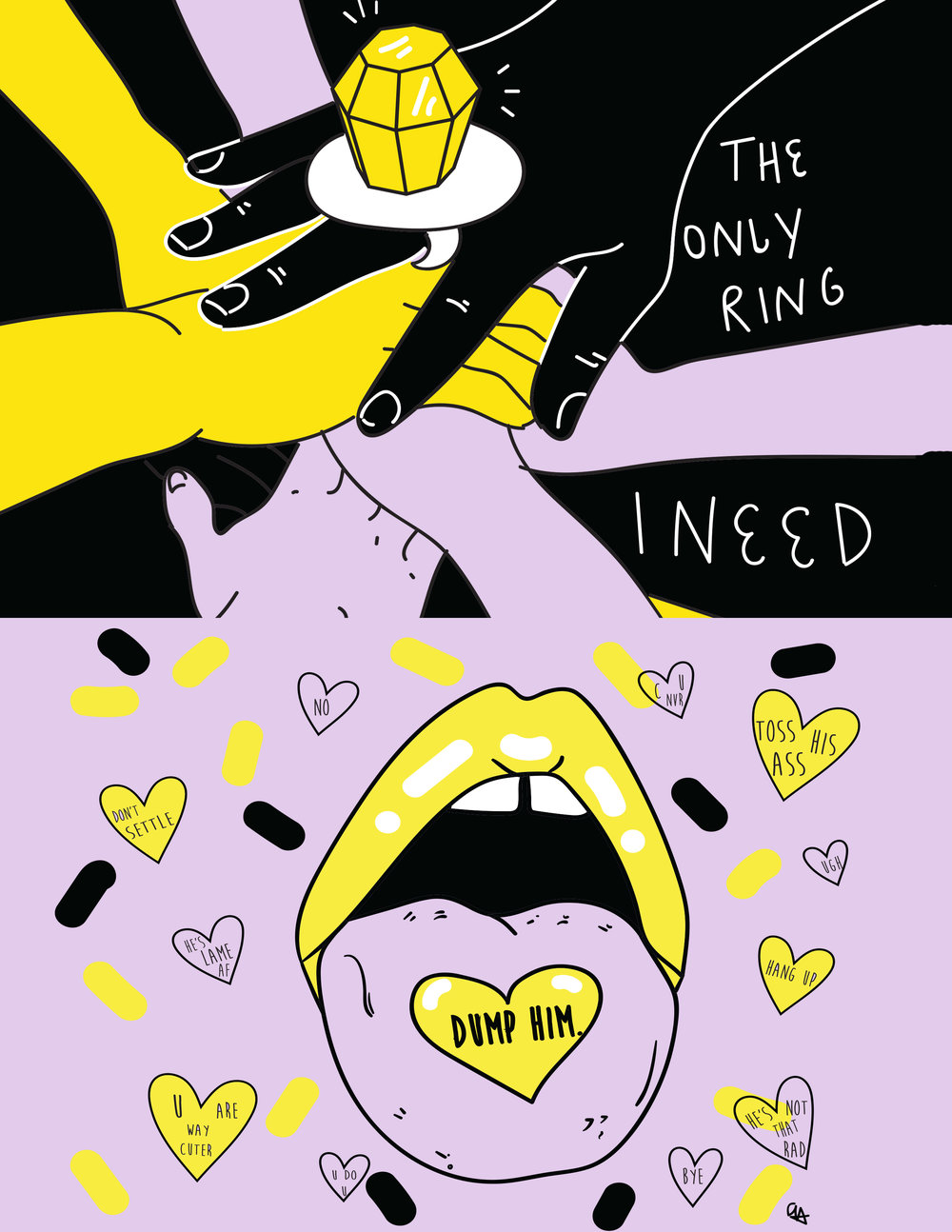 We explored the effect of revealing or conservative attire on perceptions of women's leadership competence. We also used eye-tracker technology to determine whether looking at sexualized body parts (i.e., breasts, hemline) was related to lower perceptions of leadership competence and electability.

A female candidate for a student senate presidency at a U.S. university wearing revealing clothing was perceived by 191 college students as less honest and trustworthy, electable, and competent than one wearing conservative clothing. Sexualized body parts were looked at longer when the candidate was wearing revealing clothing compared to conservative clothing. Furthermore, mediation analyses indicated that the revealing clothing led participants to gaze at sexualized body parts, which, in turn, led to perceiving the candidate as less honest/trustworthy, which lowered their evaluations of her competence and electability.

These findings suggest that viewing a woman in a sexy outfit can lead others to stare more at her body and make negative evaluations of her personal attributes.
art { Corinne Dodenhoff }