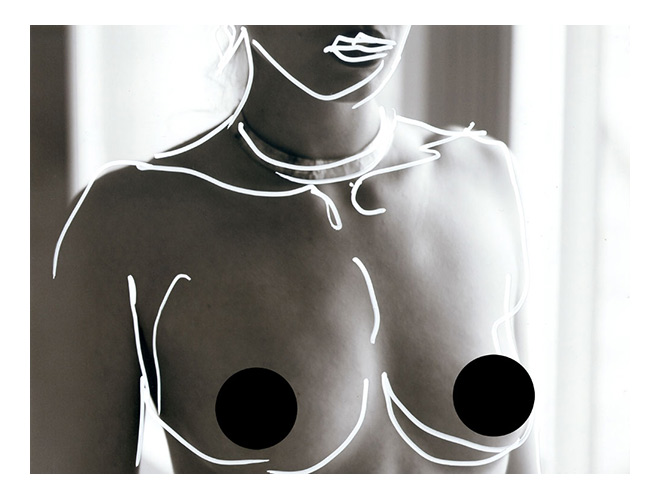 In early 2015, near the end of my MFA in Fine Arts at Parsons, I set out on a project to create a celebrity by 2020—entirely via the internet—as an art practice. The celebrity I began to create was a hyper sexy, cyber savvy, female rock star named Ona.

Without a large budget or industry connections, I knew that major social media growth would be an important factor. I started by employing some of the usual tactics I'd used in the past for other projects—a press release, an article in Thought Catalog, soliciting articles from journalists. Nothing much came of it.

So I tried a different tack, working with what I already had: two Instagram accounts, each with a couple hundred followers—one for my art practice as a whole (@leahschrager) and one specifically for selfies and modeling (@onaartist). It was immediately clear that the selfies I posted on @onaartist got more likes and the account grew more quickly. I sought out modeling accounts with big follower numbers and I started DMing them, asking the models if I could pay them to talk to me about how they grew. None of them got back to me. I then did some open submissions to @playboy, @arsenicmagazine, and a few others, but I didn't get picked.

Finally, I DMed a collection page—a page with a large follower count that features photos of various models—and it got back to me. The page was @the.buttblog, and I was told it would cost $200 for a permanent post. I paid its admin to post a photo of me and in 24 hours I gained around 5,000 real followers.
marker on inkjet print { Leah Schrager }