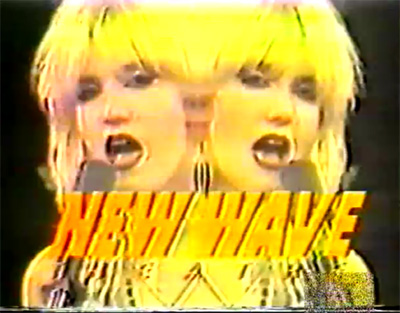 With traditional birth control, a woman takes a hormone pill for 21 days to stop her cycle. Then she takes a sugar pill for a week, so she can have what looks like a period.

But Micks says, physiologically this isn't a real period at all. And it isn't necessary. "There's absolutely no medical need to have a period when you're on contraception," she says.

So why have women been having all these "fake" periods for decades? "It's actually a historical thing," she says.

One of the doctors who helped invent the pill was Catholic. He thought the pope might accept the pill if it looked like women were having periods.